International Trade and Investments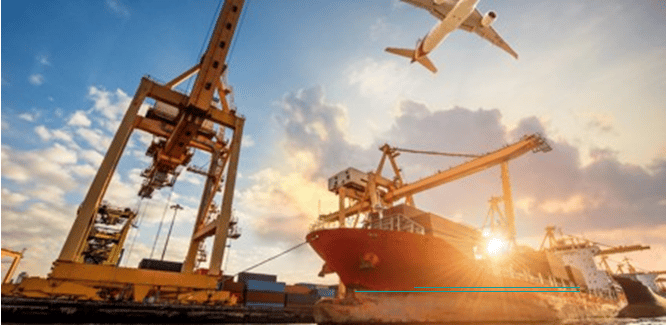 We provide our clients with strategic legal and business transaction advice in international trade and investments. We have in-depth knowledge of the International Commercial Terms (INCOTERMS) and all the conventions of the International Chamber of Commerce.
Over the past few years, we have witnessed an increase in cross-border trade disputes in Kenya and our team helps manage our clients' risks and maximise the opportunities associated with the increasing regulation of international trade in goods and services.
Our key areas of focus are :
Advising our clients on various legal, regulatory, institutional and contractual issues in international trade including INCOTERMS and the Conventions of the International Chamber of Commerce.
Expert advisors on the conflict of laws, private international law and international commercial litigation.
Reviewing, negotiating, drafting and preparing comprehensive international commercial agreements.
Offering our clients business transaction advice to assist them to expand their businesses regionally and internationally.
Negotiation, conciliation and mediation services regarding any disputes or claims against our clients.